so, friends! FRIENDS! today is the official publication day for my YA fantasy/romance novel a matter of fate. HOORAY!!
it is a wild, fantastic, exhilarating, and terrifying day all at once.
this story has been percolating in my head since i was in high school, to be honest. the details of the very first versions are radically different than what amof is now (there was time travel to medieval england and was hilariously awful; thankfully, as it was written on a word processor–damn i'm old!–it shall never see the light of day)–but the bare bones concept was the same: a girl, struggling with her own identity and weighty expectations on her shoulders. and, oh yeah, hot twin brothers.
side note: this is particularly amusing for me now as i actually HAVE twin sons. and no–the ones in the story (which are identical; mine are fraternal) are in no way based on my own, who are six and thankfully (mostly?) girl-problem free.
but anyway! i am so excited to share this story and these characters with you. amof has been a labor of love for me, that's for sure.
as i've already shared the cover a couple times (indeed, even in the last post!), i thought i'd share a photo that really symbolizes–at least to me–the main character of amof, chloe: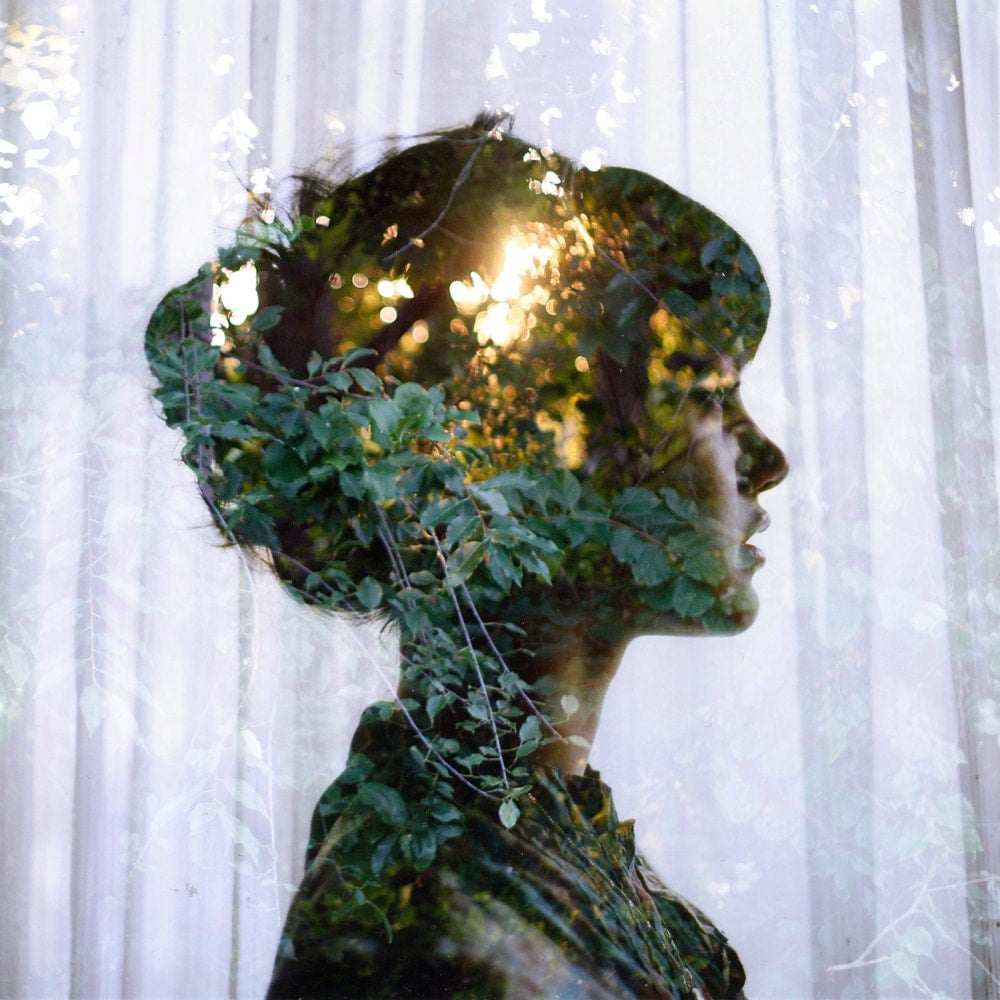 (sunshine on my mind was created by amamak photography and can be purchased via etsy HERE)
want to read a matter of fate? here's a breakdown of all the places you can get it!
* the easiest/quickest way is to head over to the bookstore page on my main site; there are easy-to-click icons that will take you to the various stores. go HERE to find them.
* kindle owners: buy a .mobi friendly copy HERE at amazon.
* nook and other e-book owners: buy an .epub friendly copy HERE at barnes and noble.
* paperback lovers: order your very own copy HERE.
i would love to hear from readers! feel free to email me anytime. happy reading!