so, a couple weeks ago, i posted a video from imedla may, an irish singer whose music is a fab mix of blues, retro, surf guitars and rockabilly.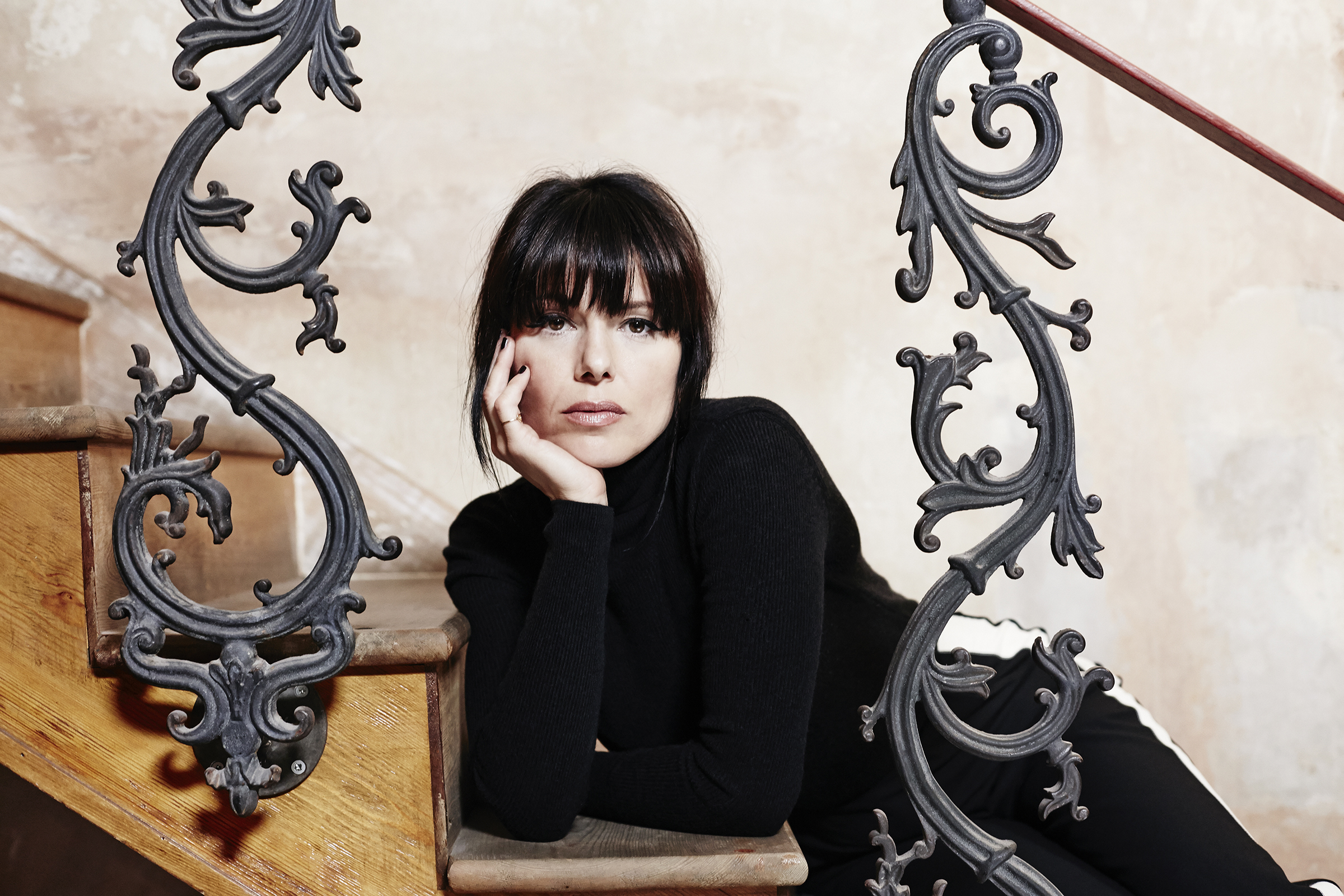 currently touring with jeff beck, she'll be performing a singular solo show with the imelda may band at the historic el rey theatre in los angeles on thursday, april 7th. she'll also be on the tonight show the same night!
check out imelda performing a cover of soft cell's tainted love:
here's the official video for psycho, off of her newest album:
and one for kentish town waltz, also off mayhem:
want to see imelda may? she's got 3 california dates this week:
April 7 /// El Rey Theater /// Los Angeles, CA
April 8 /// The Fox Theater /// Pomona, CA (with Jeff Beck)
April 9 /// Fillmore /// San Francisco, CA (with Jeff Beck)
go HERE to buy tickets for imelda's show at the el rey
buy mayhem, imelda may's latest release, HERE.